Not 100% convinced?
See What Our Customers Are Saying​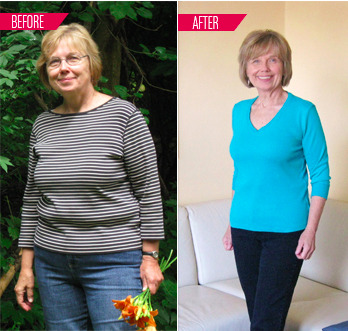 I followed along with one of your videos, never dreaming anything would change. It's 2 days later and I am BLOWN AWAY by the changes I have notices in my eating habits. I ONLY DID THE TAPPING SEQUENCE 1 TIME! O-N-E T-I-M-E!!! This is powerful stuff, y'all. POWERFUL stuff!
Paula
I wouldn't have thought it was possible, but my cravings for peanut butter cups is completely gone. I have no desire to eat them after hearing Brittany's 2 hour Tapping Experience on the weekend. I had a couple of mini peanut butter cups with me during the audio to use for the tapping exercise and a half eaten one and two others have been sitting on my desk since Sunday and could care less to eat them. Wow... biggest immediate shift yet.
Cheryl
Satisfied Customers Can't Be Wrong